Find Your Home with VR TOUR
Genie-Property.com is a property search platform specialized in VR TOUR. Every of our listings will have VR TOUR. We bring in new technology to improve and assist buyers, sellers, and agents to save time for convenience and better experience.
In addition, for many people that are relatively new to the subject, we frequently provide up to date reviews and contents on real estate for better understanding and decision making.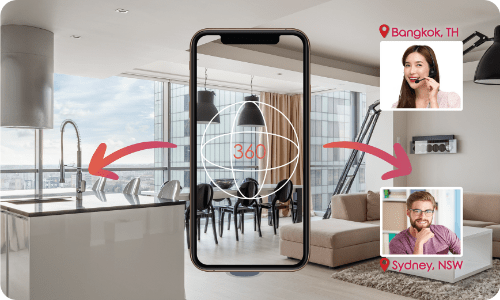 Trusted by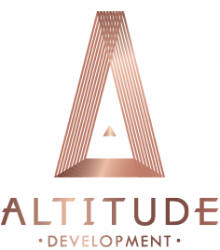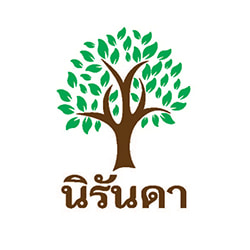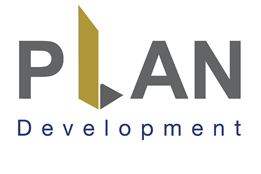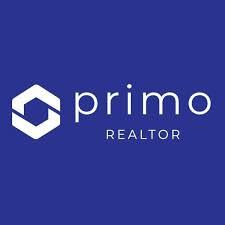 Popular location!
We invite you to find condos for sale or rent in the best and most popular locations in Bangkok, whether it's the CBD such as Silom, Asoke, Rama 9 or other major community centers. Condos that meet lifestyles on the golden location of Thonglor-Ekamai, whether it's a condo next to BTS, MRT and Airport Link, or condos on Sukhumvit Road, we combine leading condos around Bangkok - perimeter for you!
Genie Property collects condos from locations that many people like for everyone to choose easily. Just click on these popular or dream locations, and you'll find listings for condos for rent or condos for sale in various locations from a variety of sources.
To increase the chance for you to find the condo you like more easily or search for the condo you want directly by searching for the name, location, close to public transportation, BTS station. You will get a New Normal real estate viewing and viewing experience that combines state-of-the-art technology to save time. Make it easy for you to find the right condo no matter where you are at any time.
Observe real estate in VR TOUR
Experience a new New Normal through real estate visits like VR TOUR by VIRTUAL REALITY that allows you to visit the condos you are interested in. Genie Property intends to provide the best service for customers who are interested in renting or buying a condo.
Condo owners who want to rent condos or sell condos and agents can post them for sale through the Genie Property platform. It will save time contacting or visiting the real place as well as money. It will reduce the risk of meeting people. Customers can decide to rent or buy a condo immediately without taking any risks. Closing sales from our platform is faster and easier than ever.
When looking at the statistics, it is found that most VR Tour rooms have up to 50% of the number of visitors compared to other condo rooms. Plus, people spend up to 300% more time looking at announcements. That shows that modern condo tenants pay more attention to viewing. In addition, 85% of the new generation prefers to watch VR Tour before making an appointment to see the real condo room. This saves both parties a great deal of time and increases the likelihood of closing a deal by 30%, which is very high.
On top of that, business owners or real estate owners looking to rent or buy your property can also receive daily updated information to help you make easier decisions through our platform.
HotDeal
The hottest deals you don't want to miss! Let you find special offers that Genie Property has specially selected for you. It's whether it's a condo for rent or a condo for sale in the best locations like Asoke, Phrom Phong, Thonglor or Silom with a special price. You can now get a closer look at these condos via our state-of-the-art VR TOUR. If you like it, you can make an appointment to visit the real area right away.
Scroll through to find condo rentals or condos for sale with the right offer >
HotProject
Genie Property presents a hot project that is getting a lot of attention during this period. Don't miss out on these hot projects, whether it's condo rentals or condo sales that we are happy to present especially to you. We're here to deliver a superior search experience. If you like it, you can visit these condos immediately via our state-of-the-art VR TOUR here. You can contact them to arrange a site visit.
Scroll through to find listings for condo rentals or condo sales that are popular during this time. >
FAQ
What is Genie Property?

Genie Property is a platform that acts as a Marketplace for those interested in renting or buying condos to search for condos. It also allows people who want to rent or sell condos, both individuals and real estate agents can use the platform to sell condos or other properties. VR TOUR technology will be used to make it possible for those interested in looking for a condo to visit from anywhere or at any time.

If interested, how can I view rooms for rent or sale in VR TOUR?

This can be seen on the yellow band projected on the picture. The word VR TOUR will appear when you press into those condo pages. Gallery will appear, click to select the room in VR TOUR. You can choose to view each room or view the outside in 360 degrees.

Can I visit the condo that I am interested in?

When choosing a condo to buy-rent, you can contact a Genie Property representative via phone number, email, Facebook (Facebook) or LINE. You can also fill in your full name, contact number and additional questions.

How can I sell or rent a condo?

You can subscribe and post condo listings. After that, a team from Genie Property will contact for details and arrange a date for the VR TOUR shooting. You are able to deposit the key with a legal entity. When it's successful, the team will update the information for you.

If I am interested in contacting Genie Property, what channels can I contact?

You can contact at
LINE: @genie-property.com
FACEBOOK: Genie-Property.com
EMAIL: sales@genie-property.com
CALL CENTRE: 093-232-9888

OR CONTACT